IEC Socket Types
5 March 2022
Order the correct C cable every time!
In case you sometimes find yourself beaten with the different C cable types associated with anything from kettles to large Chord amplifiers, this image provides a quick guide for you.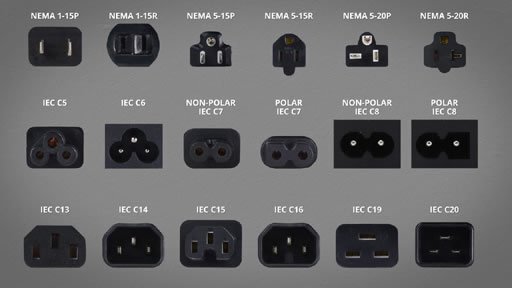 When ordering mains filtering products from Puritan Audio do consider whether you wish to upgrade your C13 and C19 power cables to either their Classic+ or Ultimate series that come with magnetic shielding.
For more information on Puritan Audio, please visit: https://www.iglooaudio.co.uk/puritan-audio.html