Hegel P30A and H30A Press Release
19 May 2022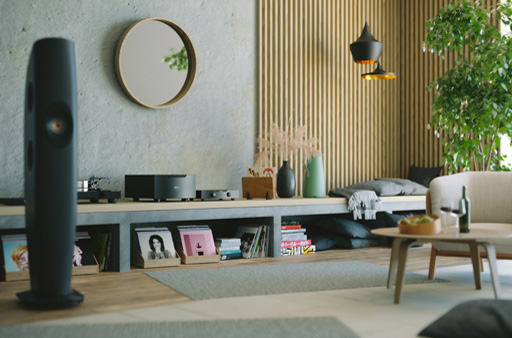 Products will begin shipping fall 2022
PRODUCTS IN SHORT
Fully balanced preamplifier
More than 130 dB SNR (balanced mode)
Hand matched components
More than 1100 W in 8 ohms (mono) power amplifier
Stable down to 1ohm
56 pcs 15 A 200 W high speed, ultra-low distortion bipolar transistors
The P30A preamplifier and the H30A power amplifier replaces the P30 and H30 reference amplifiers that have been on the market since 2011.

For several years we have known that the P30 and H30 amplifiers were living on borrowed time because the extremely good transistors they used were being discontinued. This was a problem because they were so good that finding something that could even come close proved to be very hard. So, for years we have been looking for replacements that could not only match, but also improve upon the performance of our amplifiers. We have been testing and listening and testing again, and finally we are able to launch our new reference products.

With a new design and vastly upgraded sound qualities, the P30A and H30A sets a new bar for what Hegel amplifiers can achieve. We have given the P30A and the H30A the nicknames "The Conductor" and "The Orchestra". They of course work best together, but both can also be great individual upgrades to existing systems.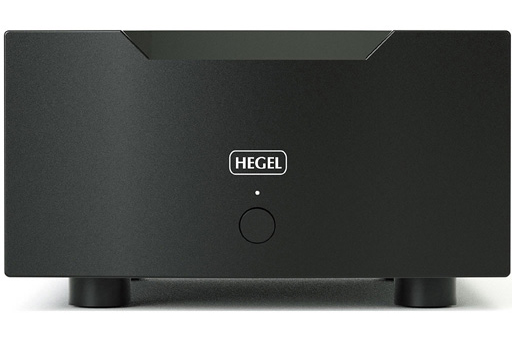 Speaking of upgradability, the H30A is designed as a mono power amplifier and performs best when used as such. We do however realize that some do not need that much power, and some want to try one before going for the full package. That is why the H30A can also be used as in stereo mode. The P30A is a fully balanced preamplifier with an attention to detail that is really something else. With a host of unbalanced and balanced analog inputs and outputs it will satisfy the needs of even the most dedicated stereo collector.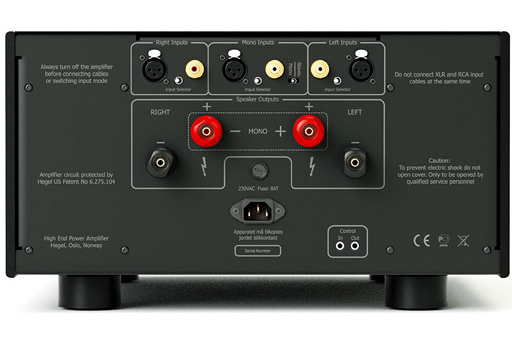 With availability from fall 2022 it's time to dream and pre-order if wanting to be the first to sample their magic.