Hegel Roon support update for their H120 and H190 integrated amplifiers
3 March 2022
Breaking News!
After a long wait, I'm happy to report Hegel will update their firmware release today for their H120 and H190 integrated amplifiers for Roon support.
Roon is the world's best music player and controller for audiophiles and music lovers alike.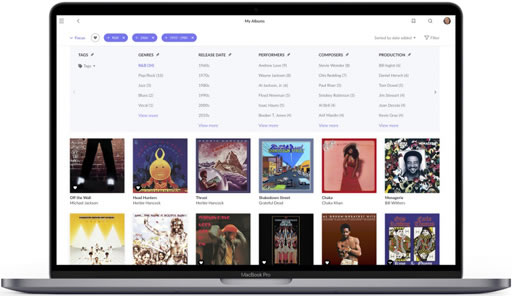 Customers can check by going to their amplifiers software menu and by choosing to update to the latest firmware. Customers should also be aware that due to Hegel's "optimised clock" technology that some sample rates will be downsampled to 24 bit / 96 kHz, which is already more than twice the sample rate of CD.
For more information on Roon, please visit: https://roonlabs.com and for Hegel's optimised clock technology: https://www.hegel.com/en/technology/hegel-optimized-clock